Cassandra "Raven" Miller
Biographical information
Born
Turned
Status
Occupation
Species
Family information
Family members
Supernatural information
Cause of death

TBA

Killed by

TBA

Appearance
Played by
First seen
Last seen
.
Had a very difficult childhood, with parents that favored her siblings over her. Was changed into a vampire by a man who claimed to be in love with her, but ended up abandoning her. Raven isn't her real name, it is a name she chose for herself to distance herself from her family.
Personality
Edit
A very sweet and caring individual, unless you get her very mad than you better watch out, because if you cross her than you should fear for you life. Values friendship and will protect those close to her.
Appearances
Edit
Raven's theme song is Sweet Surrender by Sarah McLachlan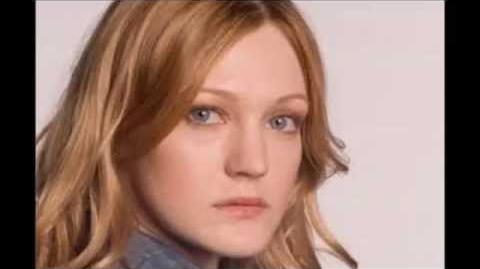 Ad blocker interference detected!
Wikia is a free-to-use site that makes money from advertising. We have a modified experience for viewers using ad blockers

Wikia is not accessible if you've made further modifications. Remove the custom ad blocker rule(s) and the page will load as expected.